"Fathers Of My Father" (父亲的父亲)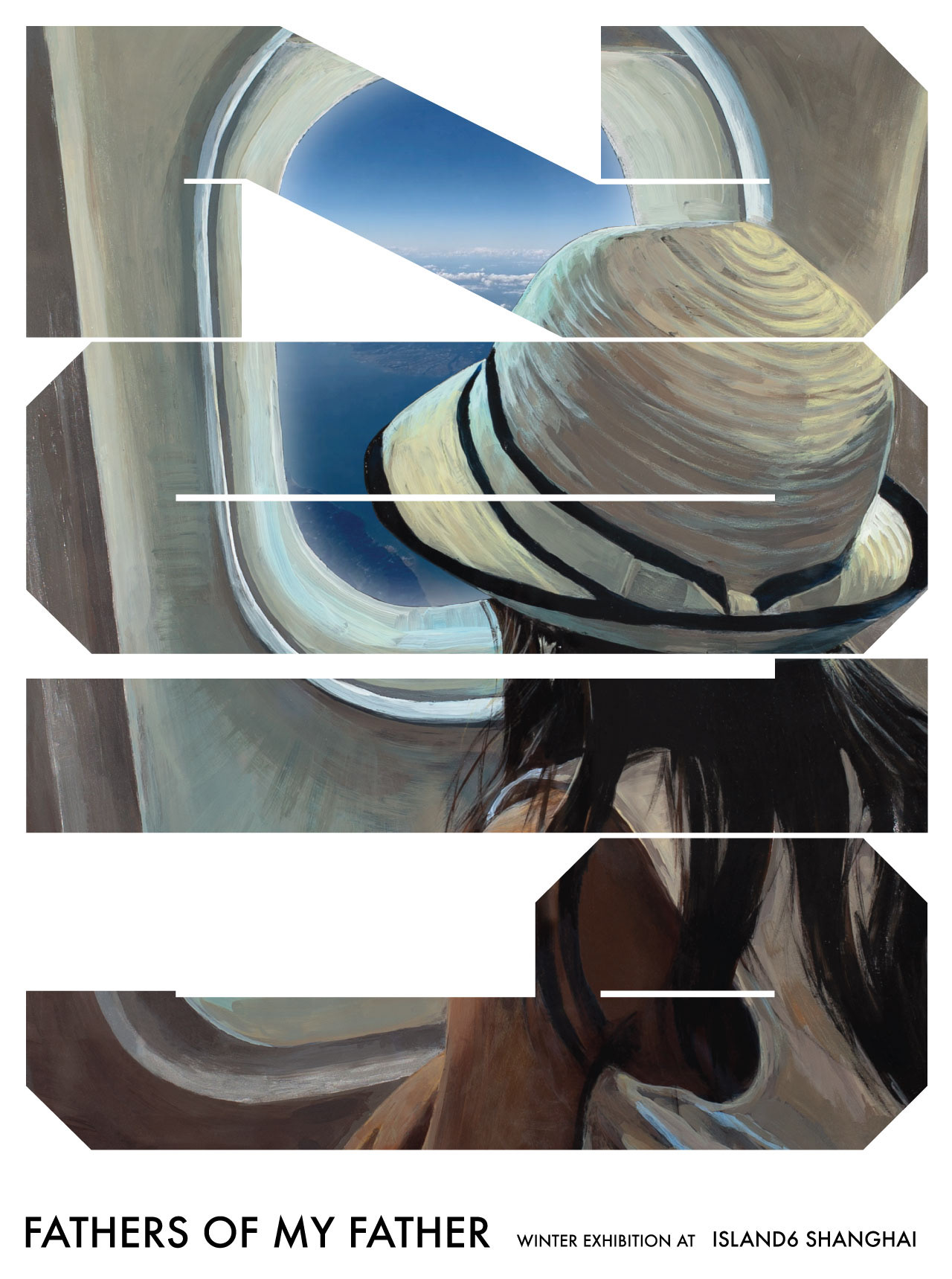 Some have strong convictions in their belief systems and are convinced that spiritual immortality will be earned through prayer or meditation. Others have placed their faith in science, just waiting for the day when our consciousnesses can be uploaded to the cloud for safekeeping. Still, there are those who seek wise men in mountains and beg for their secrets. Many, however, are reserved to the fact that immortality will not be achieved any time soon, that survival must be accomplished through other means— through creation and procreation.
In a world interconnected and made small by technology, the consequences are noticeable. Today, our experiences are largely culture-spanning and generally varied, a delightful amalgamation of local family life and global traditions made meaningful precisely through gain and loss (and, of course, the internet).
This exhibition considers how we contemplate our inheritances—social, cultural, and spiritual—as well as how artists of different stripes might try to exercise their will over their own legacy and the legacies of the movements of which they are a part. When an artwork is completed, who does it belong to once it has left the artist's hands? Let's enter the realities of physical and spiritual immortality for as long as we are able, and steep in our thoughts about what impact that might have on the artist. Gain, loss, and progeny—how do we know which is which? [
FULL TEXT
]
DATES
From January 12th to April 12th, 2019
CURATION
Carlin Reinig
ART DIRECTION
Thomas Charvériat & Nick Hersey
ART RESEARCH
Tang Dashi 汤大师 & He Dashi 贺大师, Owen 欧文
Research
András Gál & Irmantas Bortnikas
Coordination
Serena Charvériat-Young 杨倩菁​​​​​​​
VENUE
island6 Main Space
, 50 Moganshan Road, building #6, 2/F, Shanghai