"Magnolia Murmur" - MakingOf
June 15th
Delivery of 2 sheets of 114.5x114.5cm Vietnamese Linen in hand-casted resin from Changzhou.
June 14th
Wang Chuanwen's studio visit
June 11th
Delivery of industrial switches from Onpow, memory cards from Mouser, LED controllers from Shenzhen. 
June 10th
Teak frames received from Guangzhou. Proceed to wax them and drill circular holes for power switch. 
Outfit Selection for Vase A & B based on Simran's Criteria: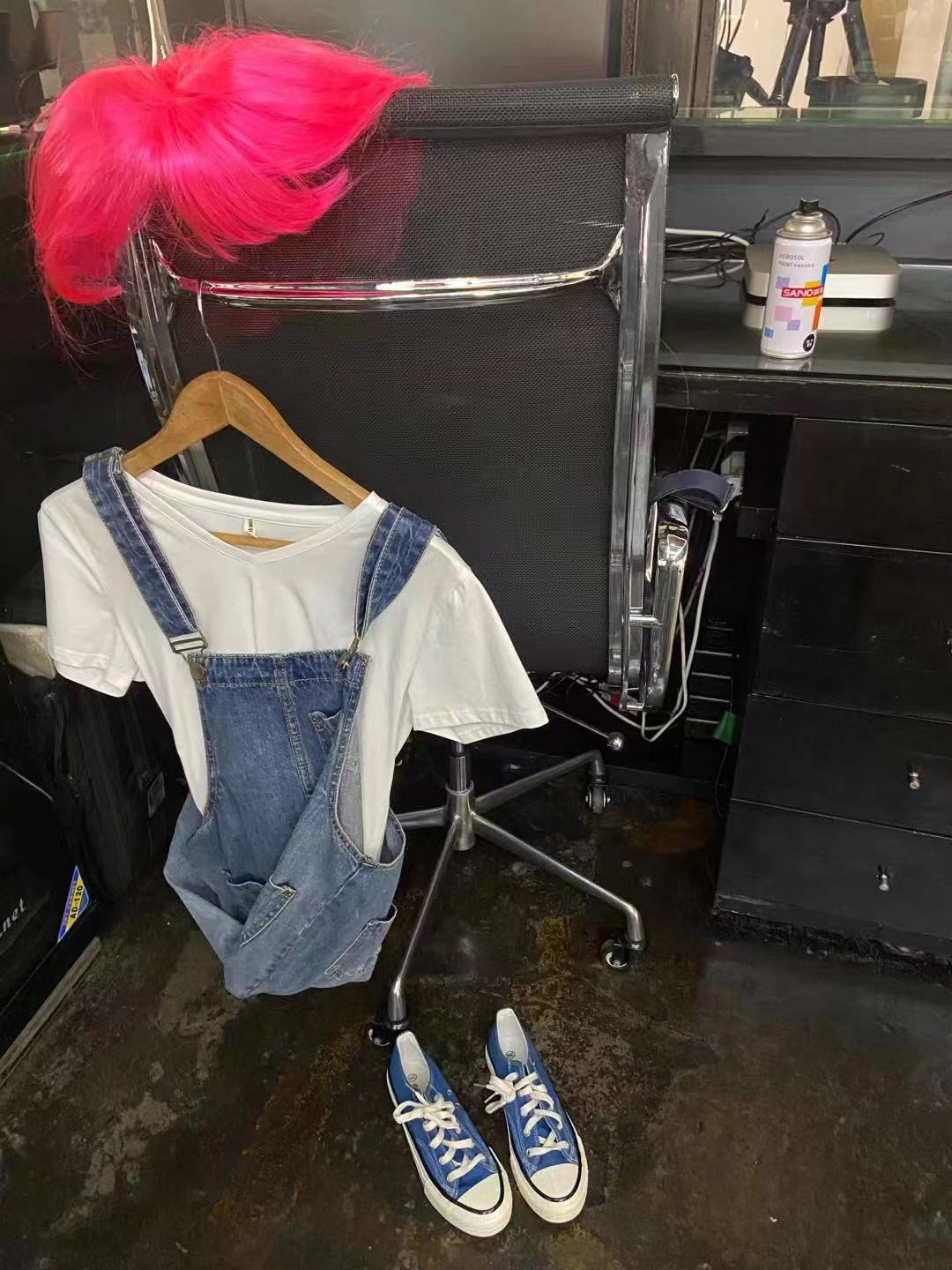 June 9th
Working on the safety aluminum brackets to hold the power supplies in place. (fail safe redundancy)
June 8th
Power supplies, LED panels, metal brackets received
June 7th
Delivery of some of the hardware components
June 6th
Money for the size upgrade received
June 5th
​​​​​​​Received some electronic components
June 2nd
Color Palette selection for the painting of the vase. A mix of Pebeo, Liquitex and Louvre brands.
June 1st
Contacting suppliers and ordering the full list of materials needed for building the two frames and their electronics interface. 
58 panels of P5(2727)-3232-8S-V1.0 LED from Shenzhen (using Guoxing high quality LED pixels)
1 roll of 76.5m of tin plated copper ribbon data cable from Nextron (Tainan)
1 pack of Onpow industrial switches LASO-k-11Q (Hangzhou)
28 Meanwell power supplies to power the LED panels MWLPV-60-5 (Suzhou)
2 Meanwell power supplies to power the LED controller MWLPV20-5 (Suzhou)
2 SD SLC memory cards (industrial) from Mouser China (imported via Mansfield, Texas)
2 LED controller NewWing C-7B (Guanzhou)
2 LED Hubs Link75 (Guanzhou)
2 AC filters from  Canny Well (Taiwan), model number CW1D-10A-T 250V/10A
10 liters transparent resin coating, brand: Bauhinia (Shanghai)
2 boards of fumigated plywood 8mm thick, 2440*1220mm (Shanghai)
100g natural wood wax (Taiwan)
200 KSS nylon cable ties (Taiwan)
500 M3*12 black plated stainless steel 314 Self-tapping screws (Shanghai)
10m KSS movable bushing, black color (Taiwan)
100 KSS saddle type tie mount, white translucid color (Taiwan)
100 KSS wire clip, white translucid color (Taiwan)
2 perforated stainless steel backs, 2mm thick, 114.5 cm (Shanghai)
May 30th
Imported Perspex (Plexiglas) received from Essen, Germany (3mm thick, 2440*1220mm). Cut to Size and sent to the studio of Wang Chuanwen  王传文
May 29th
Life size mockup of the vase printed and sent to the artists
May 28th
Mockup of the teak frame (front and corner view) completed
May 27th
Mockup of the layout for "Magnolia Murmur" was completed in illustrator. A total of 28 LED panels would be needed to have a performance appear on both sides of the vase
May 26th
The project of recreating two versions of "Magnolia Murmur" in 120cm format received the green light