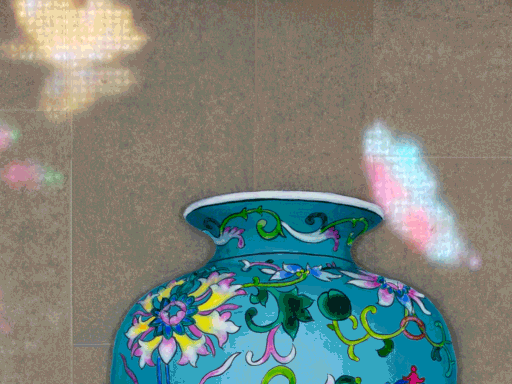 // BLURB //
Malcolm Gladwell says that to really master something, you should spend at least 10,000 hours on it. Michael Simmons says that to really master something, you should do at least 10,000 experiments within your craft. Master Confucius says: "Real knowledge is to know the extent of one's ignorance." What are we missing in this paradoxically epistemological and mechanical mindset? An air of exploration, that's what! There's nothing quite like the wind blowing through your hair as you drive down the highway with your windows down and your radio up. A thousand years ago, the closest thing you could get to that feeling was navigating by the stars while your shipmates sang shanties about women they'd never see again and wine they missed as much. Zheng He (1371-1435), an Admiral, diplomat, and court eunuch spread not only Chinese influence in his 7 treasure expeditions, but he spread the DNA, baby! (not his, obviously). His expeditions, during which he traded silk, ivory, gold, and Ming dynasty pottery throughout Asia, Africa, and the Middle East were of a massive scale, involving an estimated 28,000 sailors on over 150 ships, increasing the Chinese diaspora in quite imaginable ways and setting a precedent of colonization that lasted until the 19th century.
STATUS
SOLD
. Private collection, Shanghai.
EDITION, MEDIA, SIZE & WEIGHT
Unique Edition, Shanghai 2019
RGB LED display, acrylic painting on Plexiglass, paper collage, teakwood frame
51.7(W)×51.7(H)×5.5(D) cm // 8.95 kg
TECH SPECS
• 1×SLC SD Card
• 4×MWLPV20-5 (INPUT 100~240VAC@0.55A / OUTPUT 5V@3A)
• 3×RGB P4-L830-8S-1921V3.5 / D180264​​​​​​​
CRATE SIZE & WEIGHT
65(W)×65(H)×18.5(D) cm // 21.5 kg
EXPOSURE
"
Who Needs Men Anyw

ay

?
"
at island6 Shanghai Main Space​​​​​​​
CREDITS
Owen 欧文 (painting) • Yeung Sin Ching 杨倩菁 (production supervisor) • Thomas Charvériat (art direction & animation) • Carlin Reinig (blurb)