"
Pleasant Immortal Eccentrics" (快活不朽的怪人)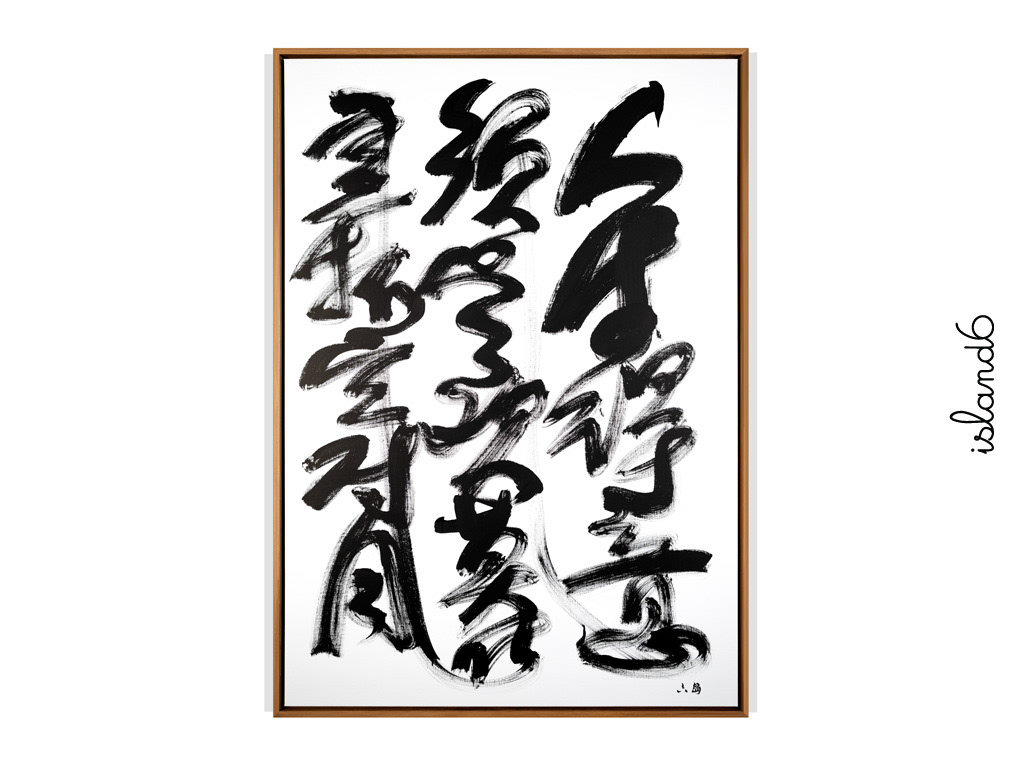 // BLURB //
"I hear and I forget. I see and I remember. I do and I understand"
—Xunzi

"Never let your gold cup lie idle in the moonlight" he said with slurred speech. He wiped his mouth which left a streak of black ink on his chin. "My teachertaught..me that." Teachers, teach. But how they teach makes the essential difference as to whether or not the student succeeds. Teachers always teach morality. John Dewey said, "Education is not preparation for life; education is life itself." If this is true, then teachers are the vessels of values passed from generation to generation. They embody the answers to questions like: How do I be a good person? What activities are essential to my life? How do I become a really good drinker? Wait, what? In today's world, drinking holds the key to success. How many successful businesspeople do you know who got there sober? How many artists? Still, it's rare to come across one who openly celebrates the debauchery of the bottle. That's what made the Eight Immortals of the Wine Cup so pleasant. They were drunks, but they were geniuses.
EDITION, MEDIA, SIZE & WEIGHT
Unique Edition, Shanghai 2019
Chinese ink and acrylic painting on canvas, teakwood frame
146(W)×206(H)×6(D) cm // 18 kg (framed)
CRATE SIZE & WEIGHT
164(W)×214(H)×17(D) cm // 72 kg
EXPOSURE
• "
Perimeters, Edges, and

Walls
" at island6 Shanghai Main Space
CREDITS
Owen 欧文 (painting) • Thomas Charvériat (art direction) • Yeung Sin Ching 杨倩菁 (production supervisor) •  Carlin Reinig (blurb)